Guerin Catholic Track & Field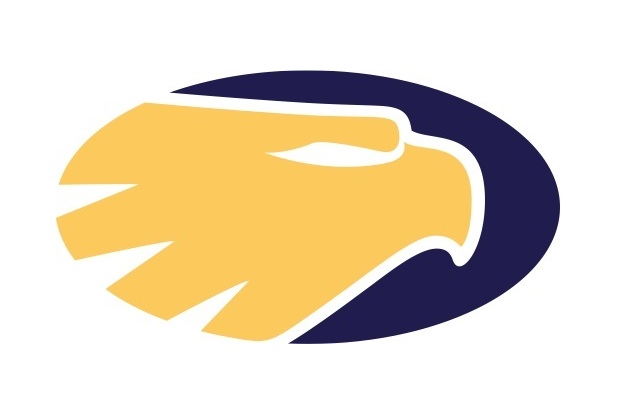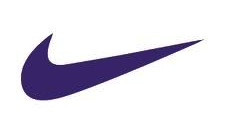 We welcome those looking to help volunteer coach...we may have a lot of athletes of all ages!

Please contact Coach Gallagher if interested in helping out.

Lead with Humility * Serve with Love * Trust in Providence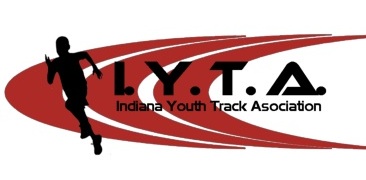 Unfortunately, there will not be a 2020 Saints XC team this year.

Practices will be held at Guerin Catholic High School and Northview Christian Church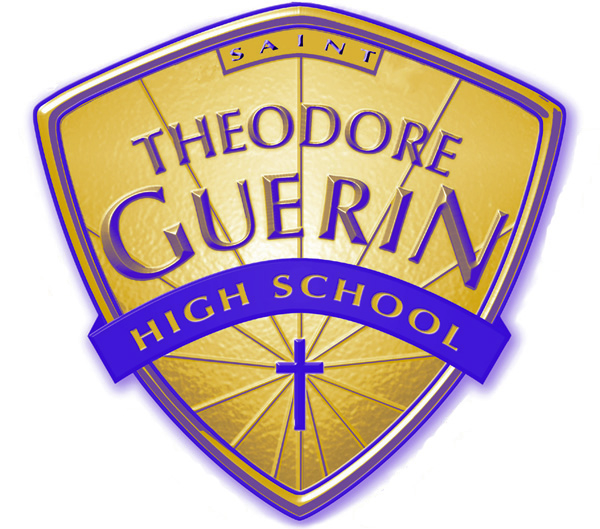 Chrome seems to work best to register
When you click submit, it should take you to a PayPal page.